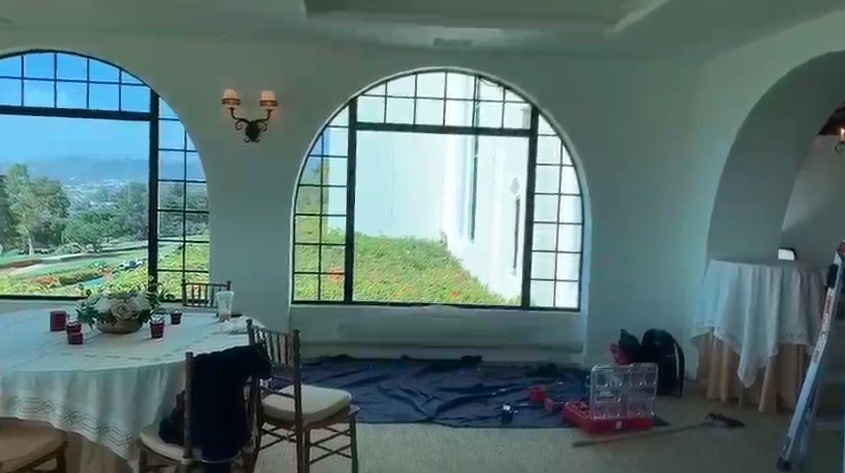 ARCHED ROLLER SHADES
Our arched roller shades are hand crafted by our shade artisans to custom fit the curvatures of your window. The shade rises from the bottom to fully cover the radius of the opening.
Roller shades feature a vast collection of soft, touchable fabrics in intriguing textures, weaves, and colors ranging from traditional to contemporary.