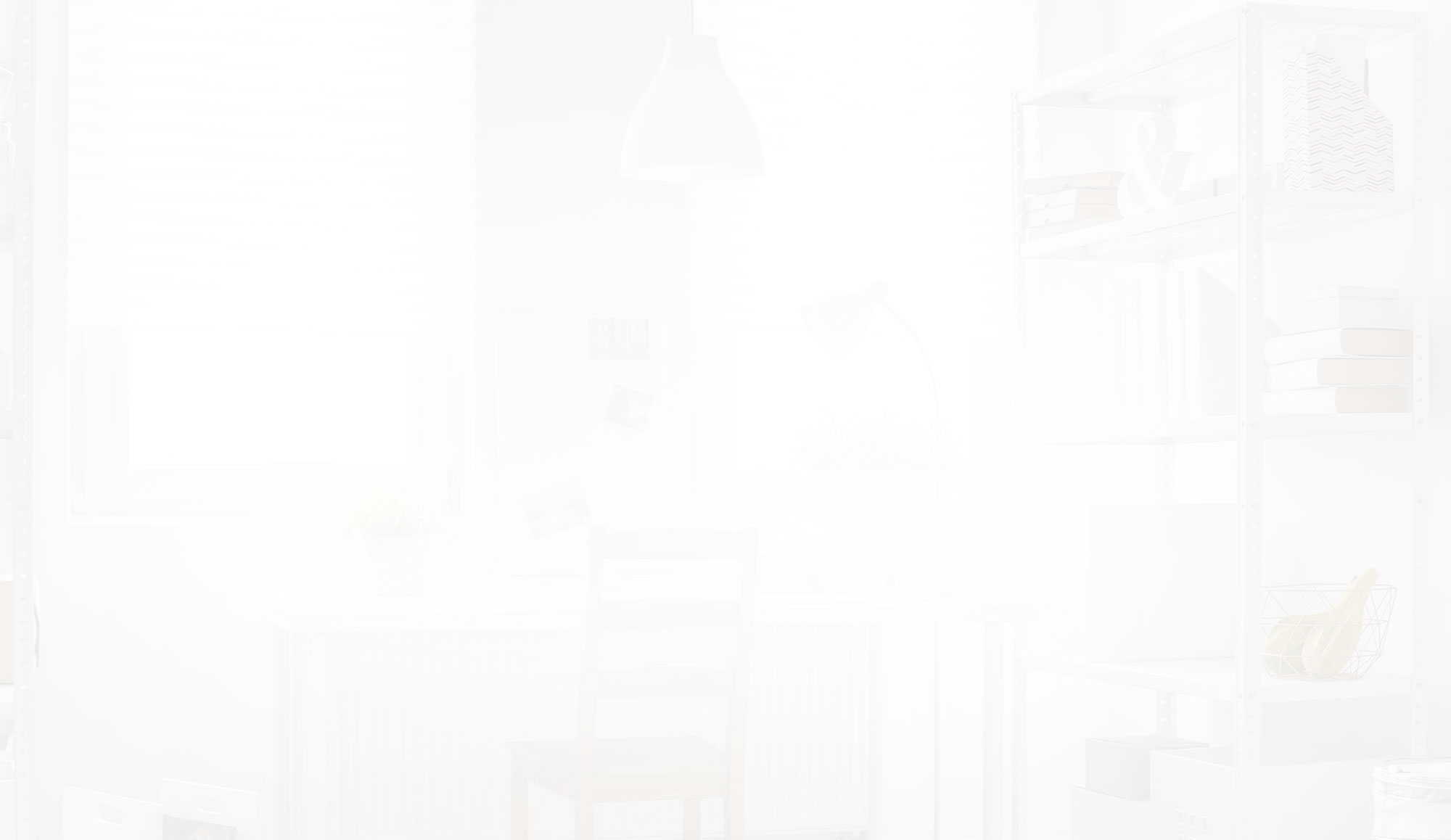 Thank you for visiting our website. Due to the custom nature of our products we ask that you please provide some information about your project and someone will be in touch with you shortly. Click here for pricing.
Request for Information
The information you submit to us will remain private and will not be shared with or sold to any other companies.